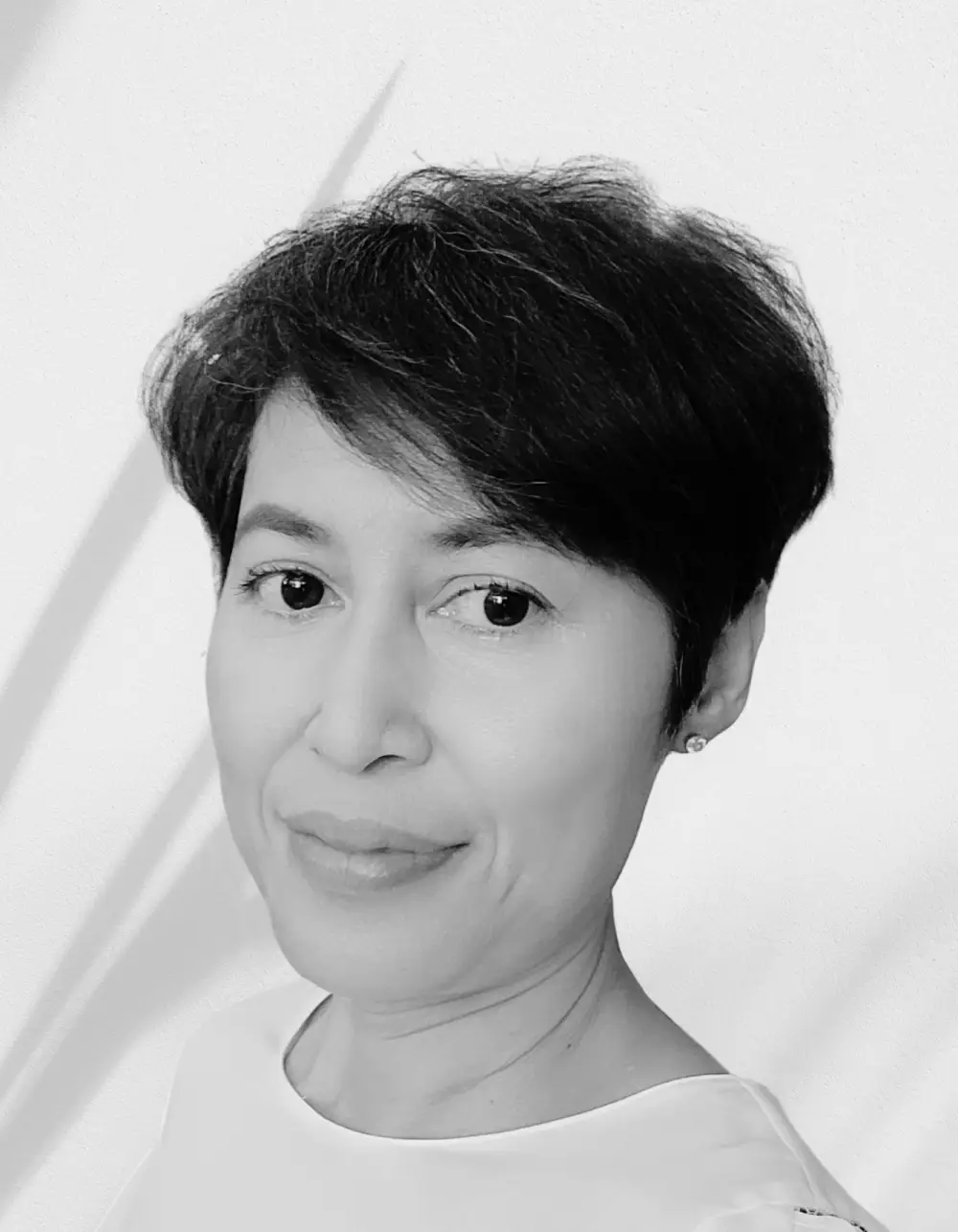 STRATEGIC PLANNING
Sharon Lee has established a long career in branding, design thinking, strategic planning, and academia. She has served in numerous leadership roles and is a successful brand and business builder, putting several brands to the No. 1 position in Malaysia. She led in product innovation and created brands from ground zero with MNCs such as Johnson & Johnson, GlaxoSmithKline, and Fonterra Brands.
Sharon founded RED SALT CONSULTANCY to focus on organizational strategic planning, branding, and Design Thinking and has been on projects in several industries such as interior design, green energy, professional certification, and food & beverage. She continues to share her experience through corporate training and has recently marked the 10th anniversary.
"It's always possible to be greater than good. And it needn't be an arduous task. It takes a good amount of thinking and planning, people, togetherness, purposeful time, and commitment for success to catch fire."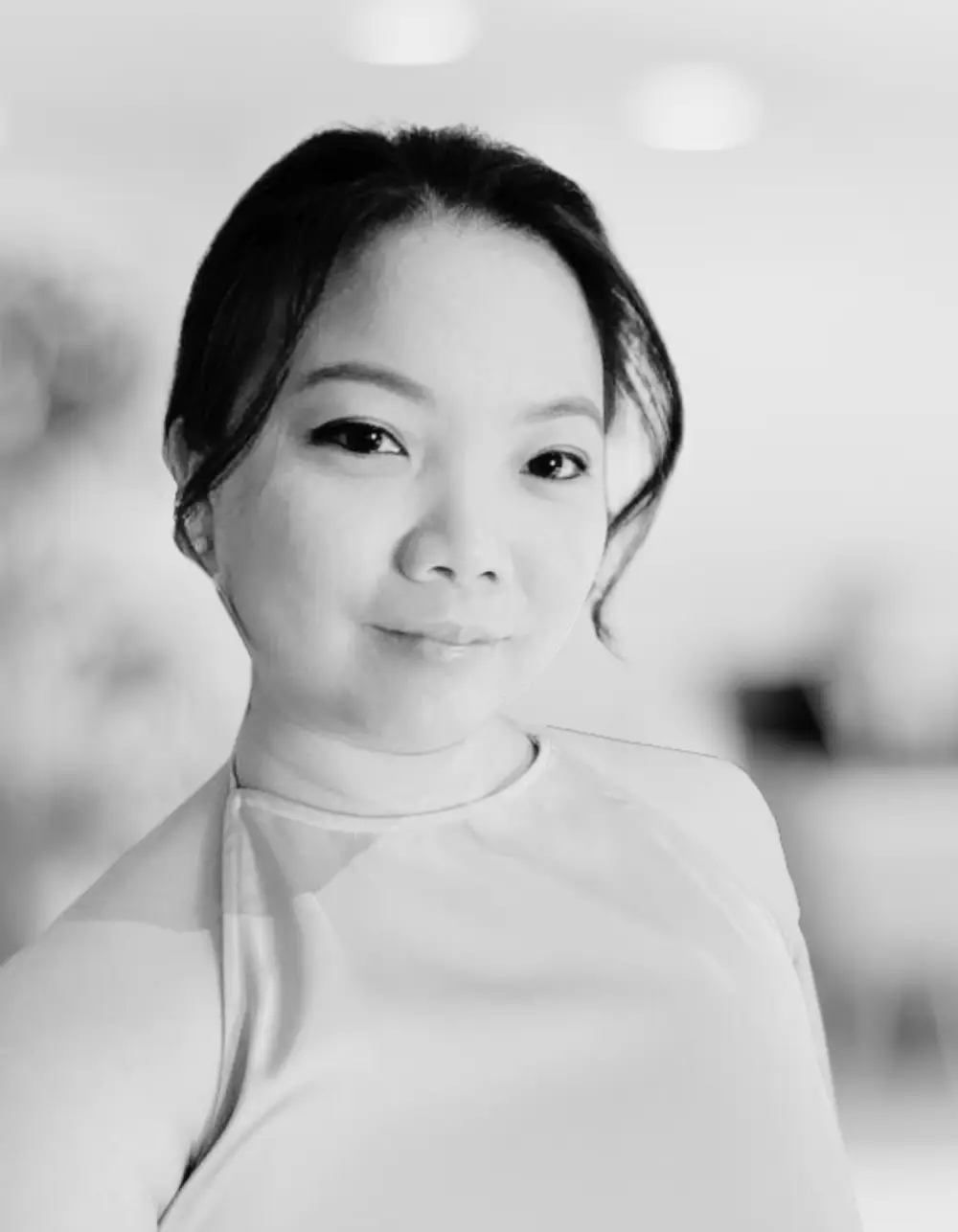 PUBLIC RELATIONS & BRAND CONSULTANT
Jean Lee is a highly accomplished public relations professional with an exceptional track record of adeptly managing clients across a spectrum of diverse industries. With an extensive expertise spanning fast-moving consumer goods, fashion, aviation, medical, technology, and interior design sectors, Jean brings a wealth of insight to every project she undertakes.
Throughout her illustrious career, Jean has garnered a plethora of prestigious awards from industry- leading organizations such as A+M, Effie, and Malaysia PR Awards. These accolades serve as a testament to her results-driven approach and unwavering commitment to excellence across various industries. Presently, Jean operates as a dedicated full-time public relations and brand consultant, extending her invaluable expertise and strategic guidance to companies hailing from diverse backgrounds.
Her rich tapestry of experiences empowers her to offer profound insights and to craft impactful communication strategies for her esteemed clientele.