CREATING INSPIRING SPACES IN EACH MILLIMETRE
Millimetre Design Sdn Bhd is an interior design consultancy and build firm that offers a comprehensive range of professional services encompassing interior design, project management and contract solution.
Our design approach starts from a free flow of creative ideas that is then further fine-tuned to meet the balance between form and function.
Driven by our passion and purpose to be a trailblazer in the world of interior design, we strive to provide exceptional interior design services with quality being the main focus.
Committed to producing innovative designs, our work adheres to the highest standards of excellence and our expertise extends to a variety of projects including residential, commercial, corporate, hospitality and much more.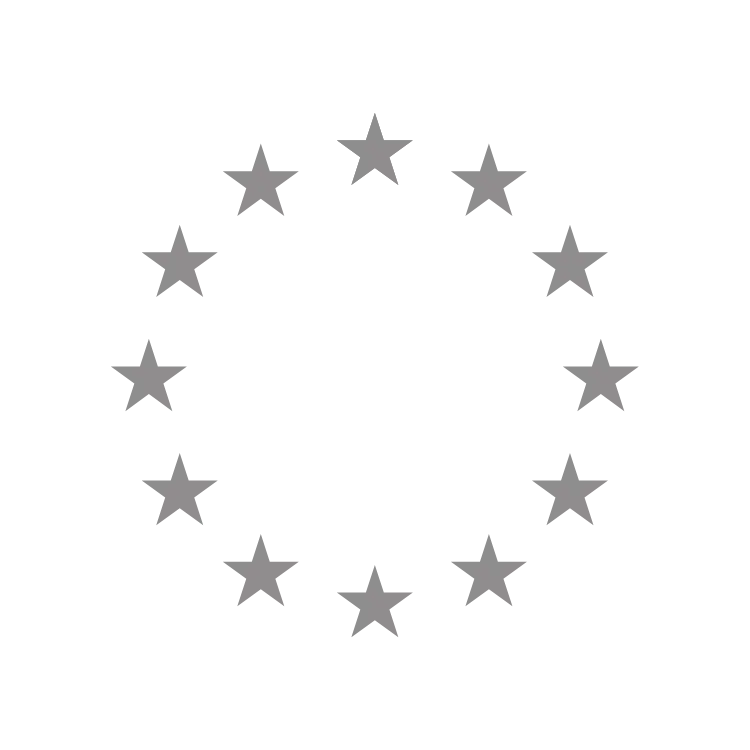 We believe in allowing our work to speak for its self through international and local recognition gained in numerous award bodies.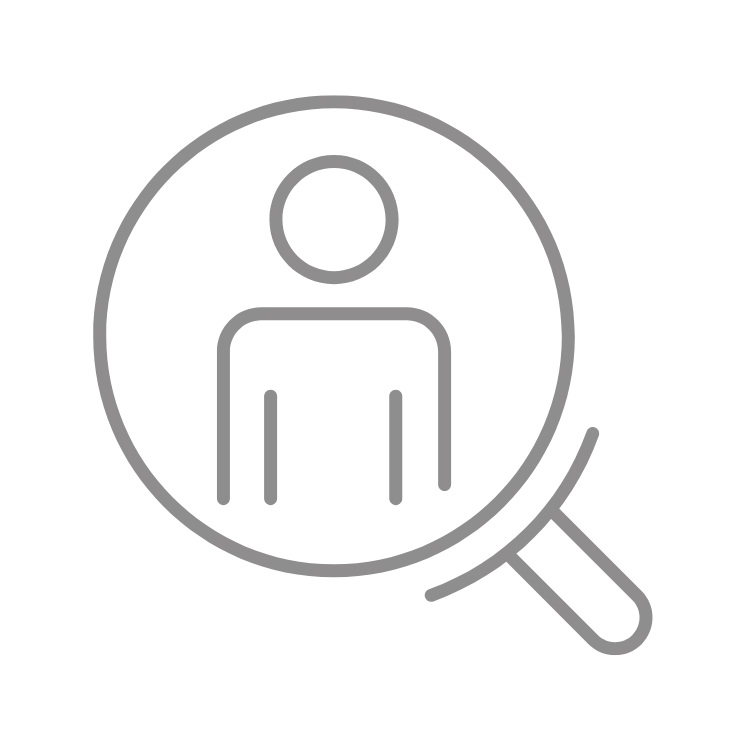 We aim to inspire rising interior designers who are willing to be part of our team. Think you got what it takes to be part of our team?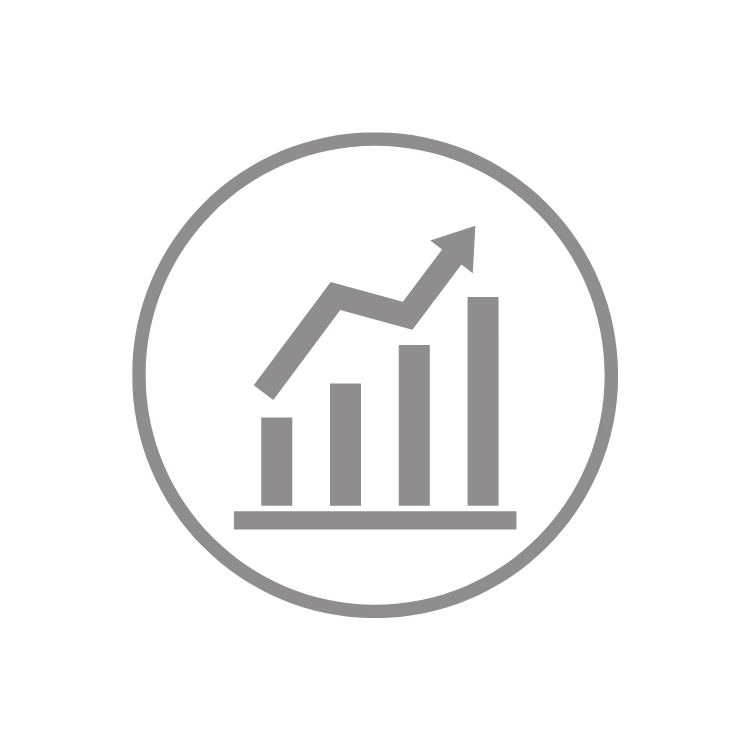 We always aim higher and bigger because that's how we grow and be the influence of the interior design industry. Millimetre